Latest Feature
SSO with SAML
SAML is an open standard that allows identity providers (IdP) to pass authorization credentials to service providers (SP) such as Manifestly. With SAML, your organization can use your existing identity provider such as Microsoft Azure AD to authenticate users into Manifestly.
Our SAML based SSO supports any IdP that can configure SAML including Microsoft Azure Active Directory, Okta, Auth0, OneLogin, and Google SSO.
We have several articles for implementing SAML SSO with Manifestly in our SSO help articles.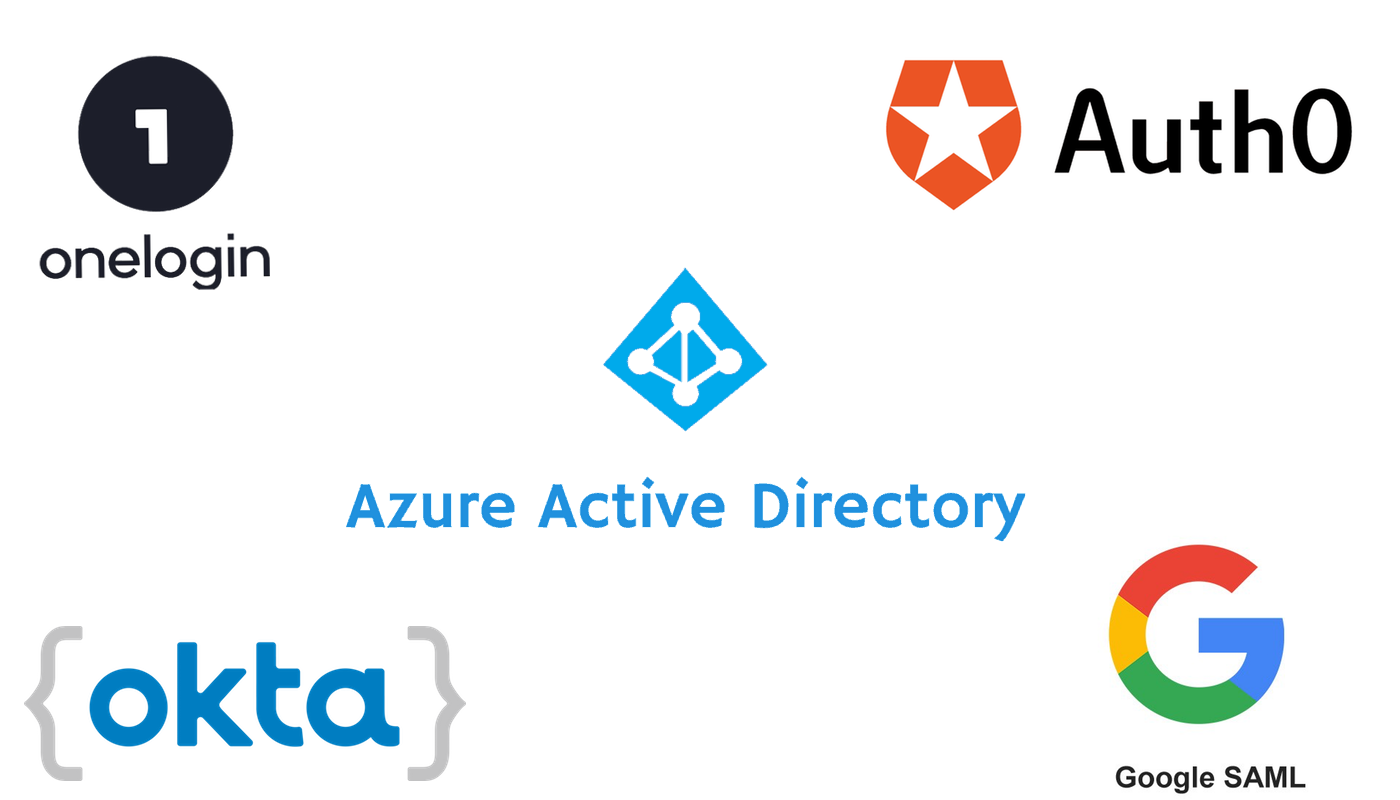 Back to the list Suggest a Feature